View Black Dog Image Gallery
Front View
Screened porch
Screened in porch
Screened porch
Living space
Kitchen and living room
Kitchen with dinning room
Dining room
Main Level Bathroom
Hallway leading to the bedrooms on the 2nd level.
Queen Bedrooms
Queen Bedroom #1
Queen Bedroom #2
Second level bathroom
Upper level bathroom view 2
Hallway bathroom outside the bedrooms
Basement sleeper sofa pulls out to sleep two.
Basement
Basement Bathroom
Basement Level
Garden level Twin Bedroom View #1
Right next to Park!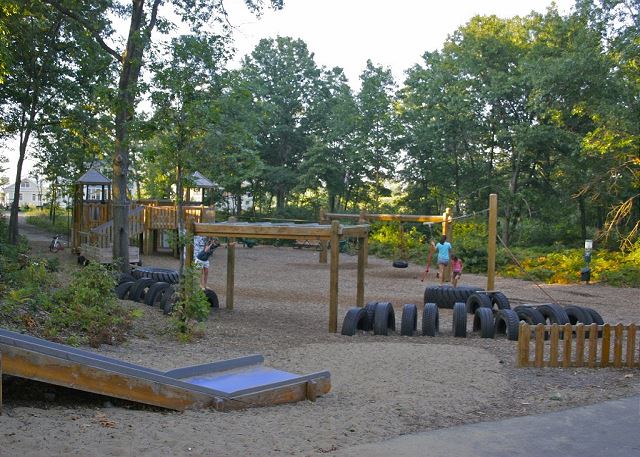 Park View2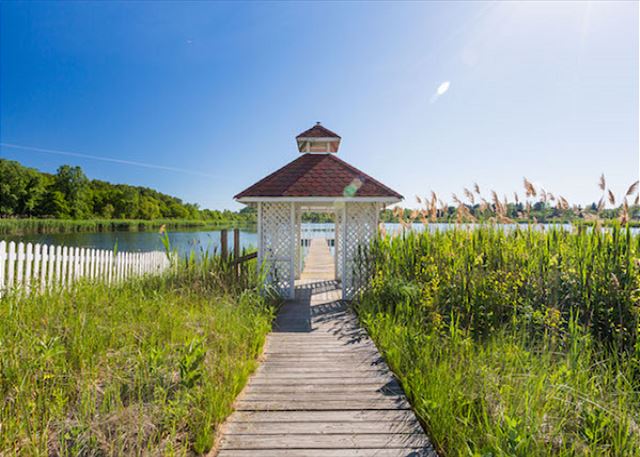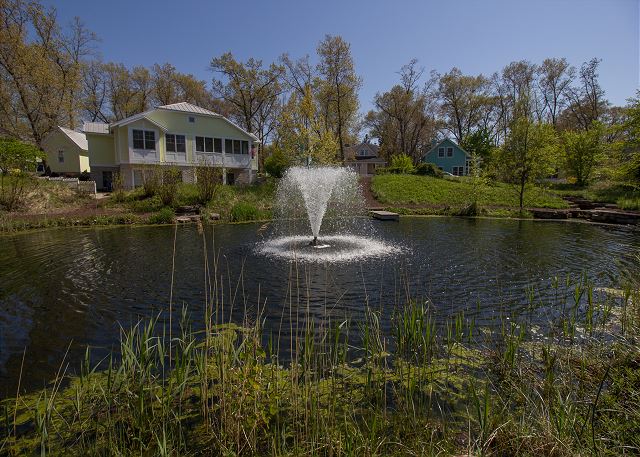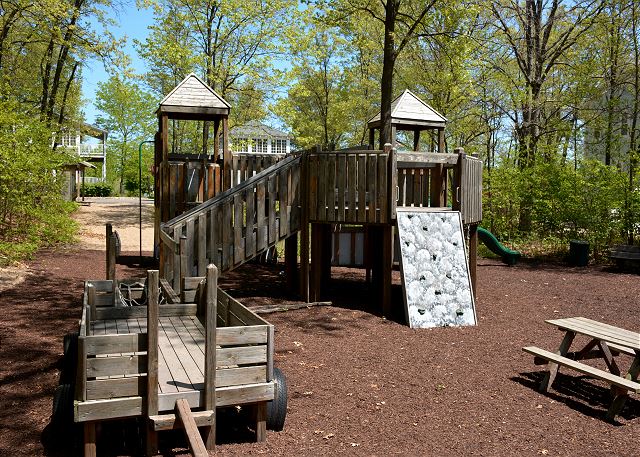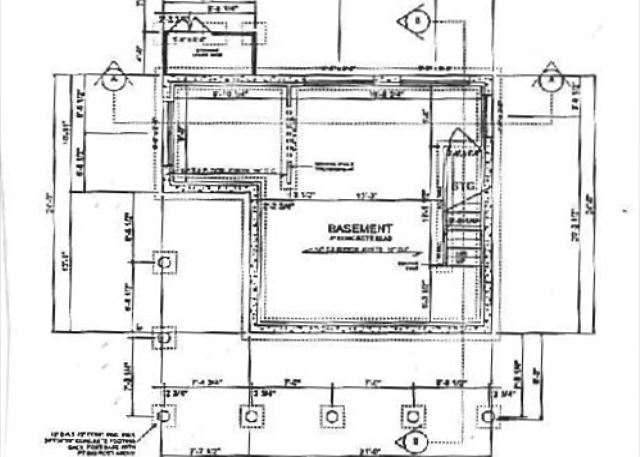 Foundation Level Plan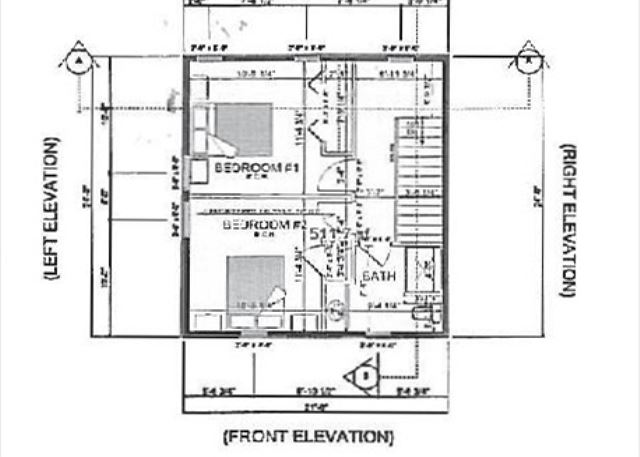 Second Level Plan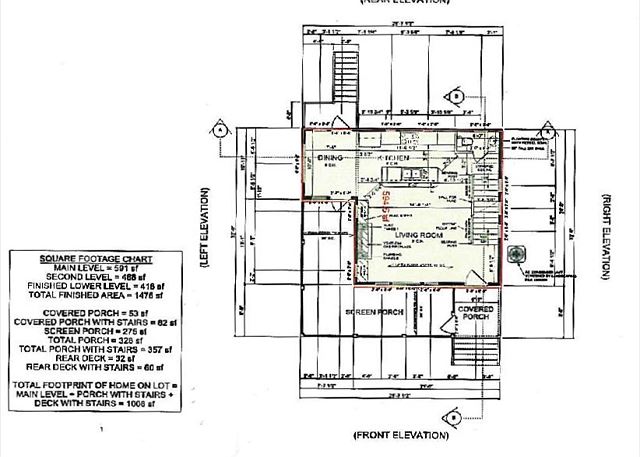 Main Level Paln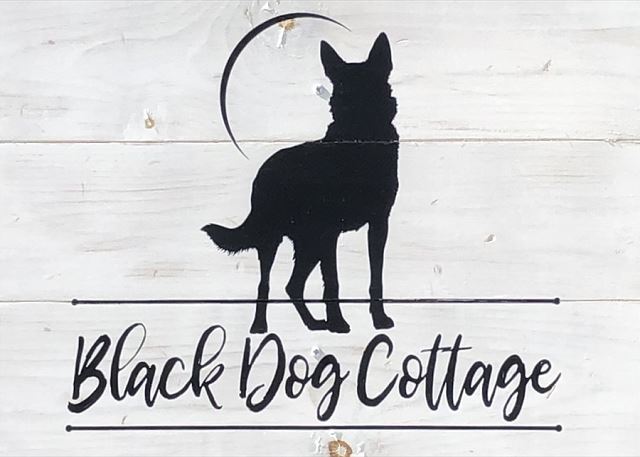 Specials
description here
Beachwalk Vacation Rentals
202 Beachwalk Lane | Michigan City, IN 46360
ph: 800- 814-7501 | 219-879-7874