moondance-new-lower-off-season-rates-call-for-pricing
moondance-new-lower-off-season-rates-call-for-pricing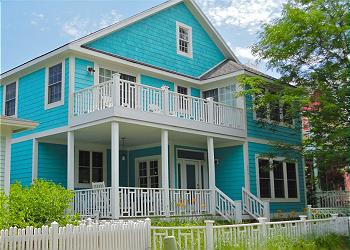 Moondance
https://www.beachwalkvacationrentals.com/rentals/properties/moondance-new-lower-off-season-rates-call-for-pricing/
Moondance | Michigan City Vacation Rental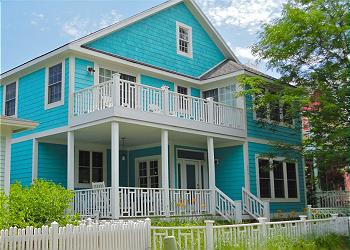 | | |
| --- | --- |
| Turn Day | Friday |
| Bedrooms | 6 |
| Baths | 3 |
| Sleeps | 16 |
| Location | Beachwalk Resort, IN |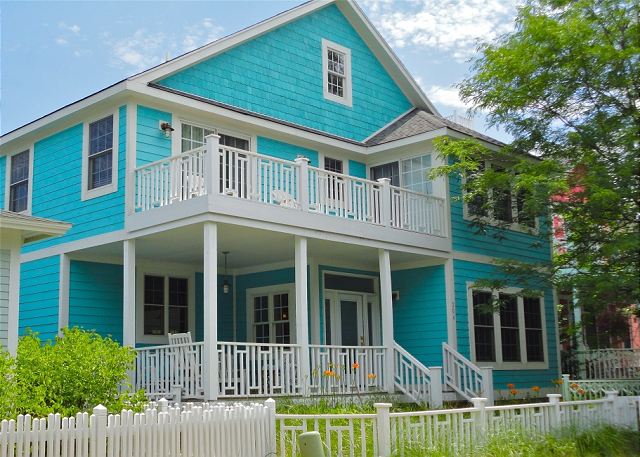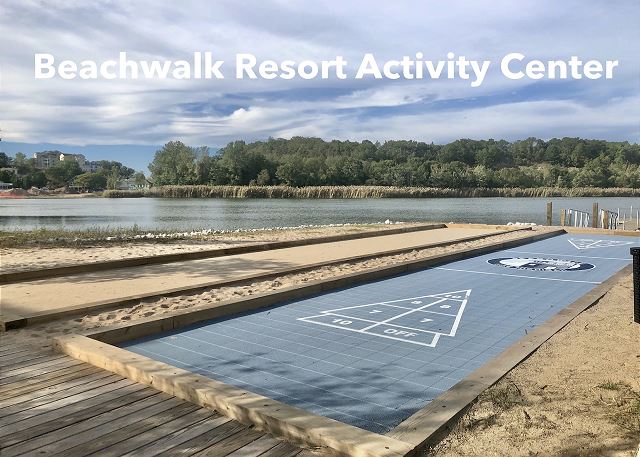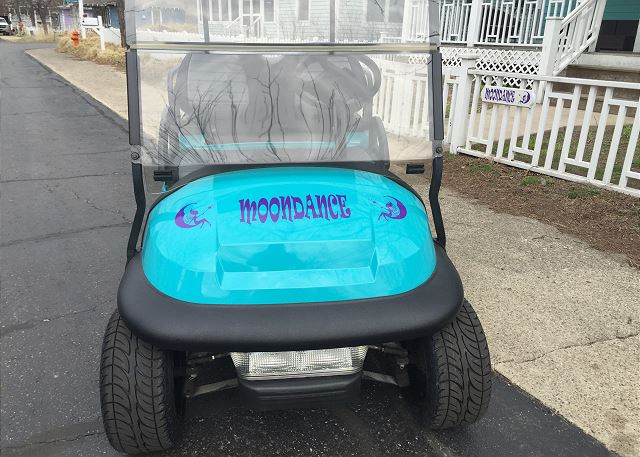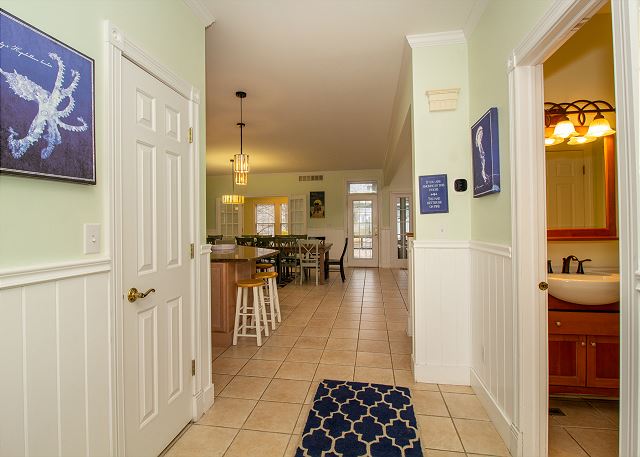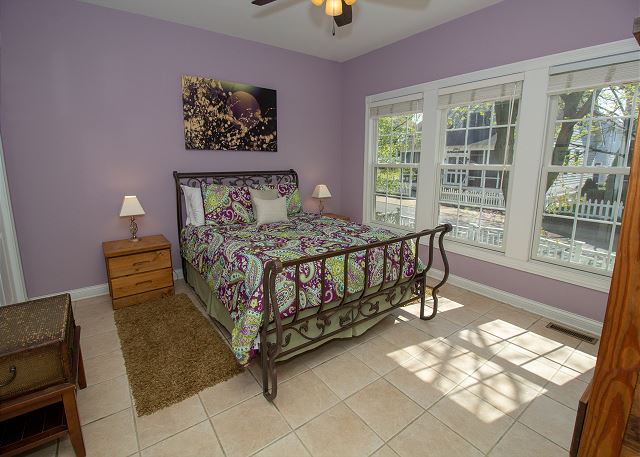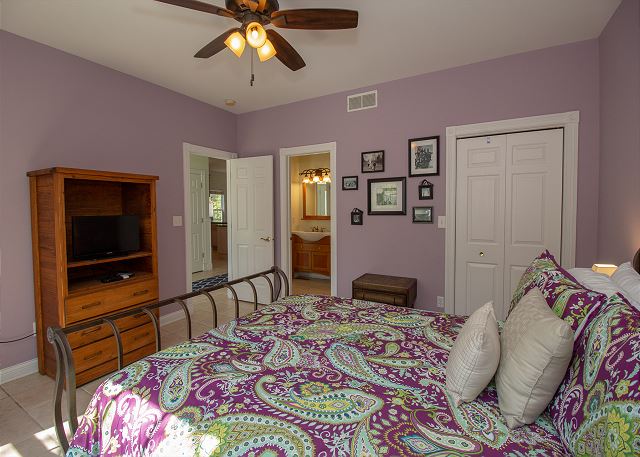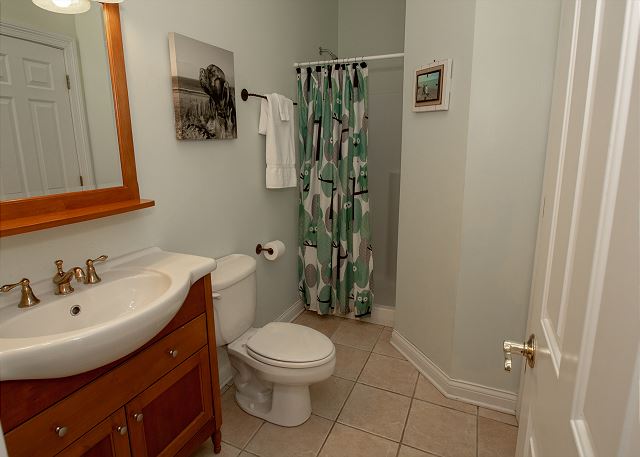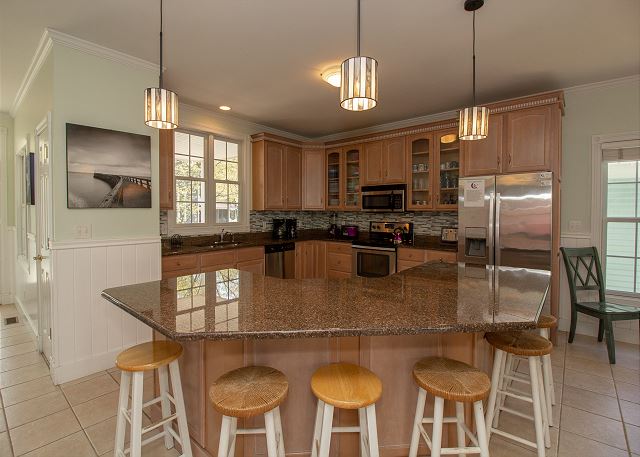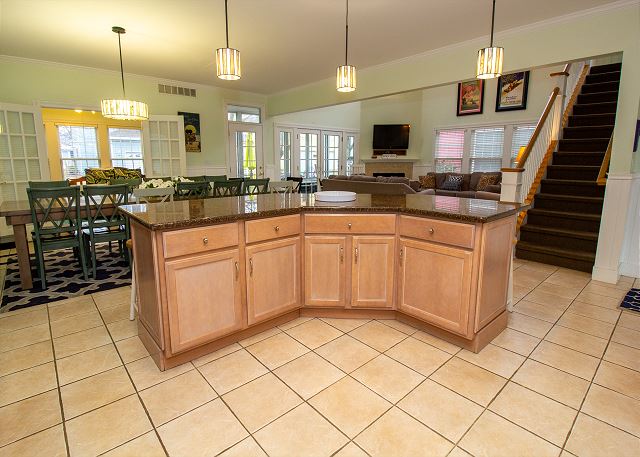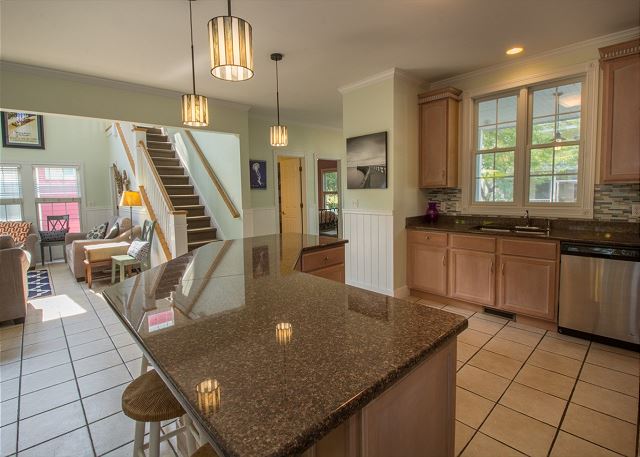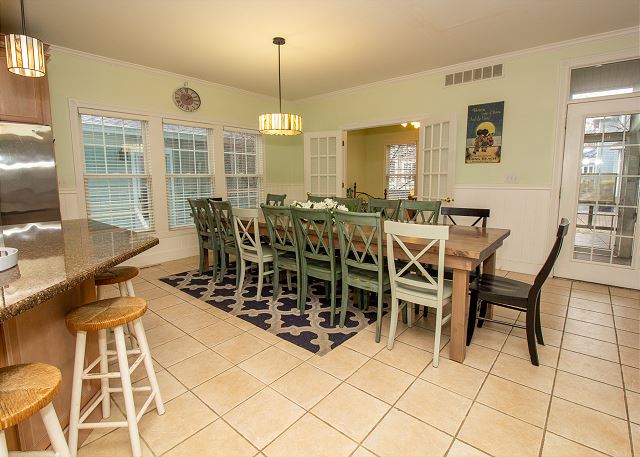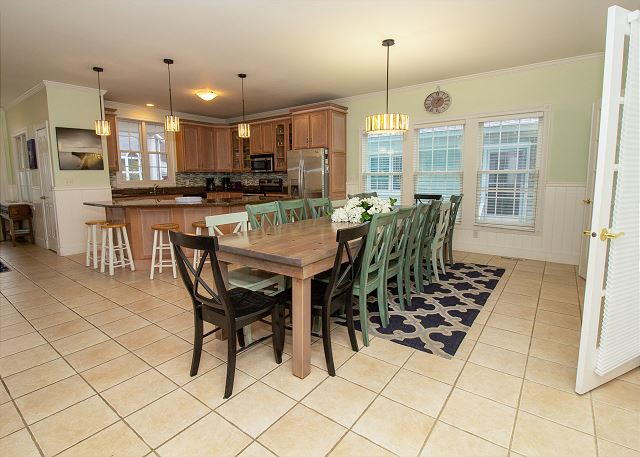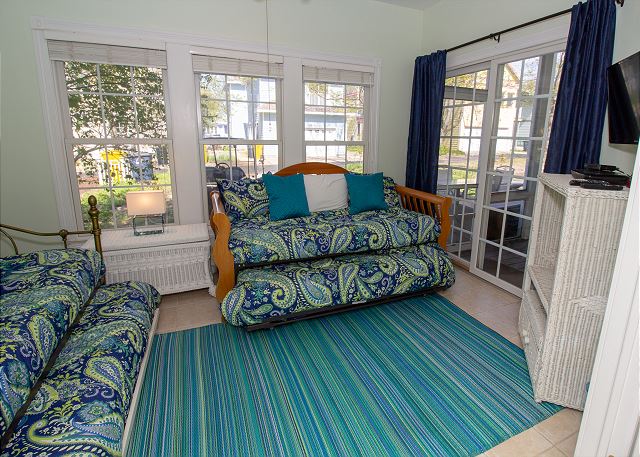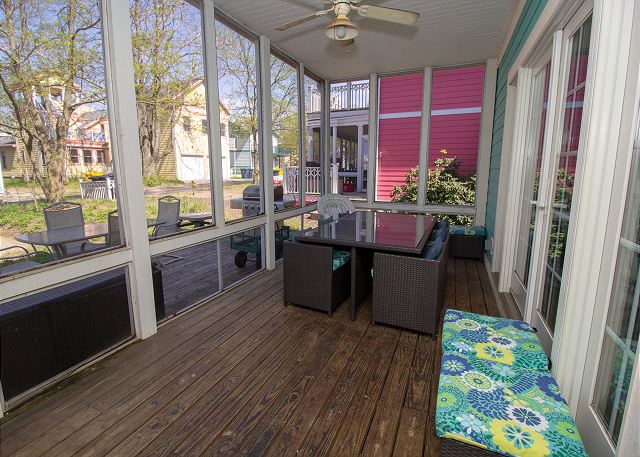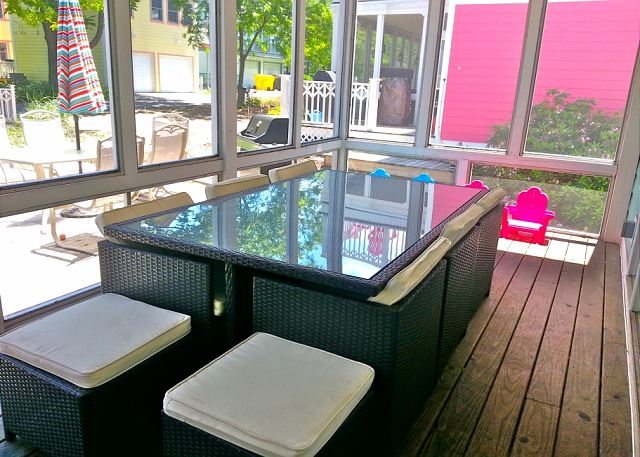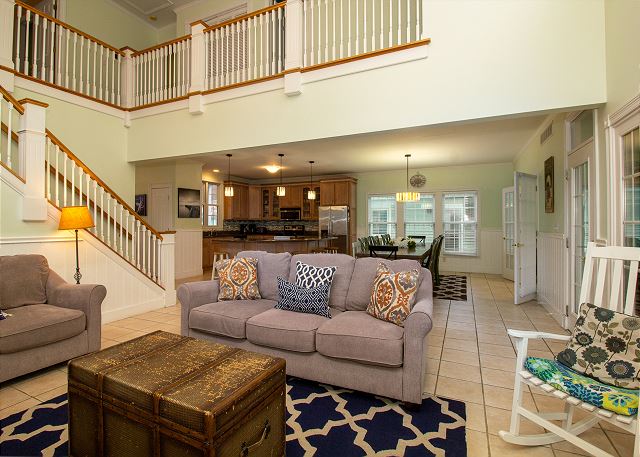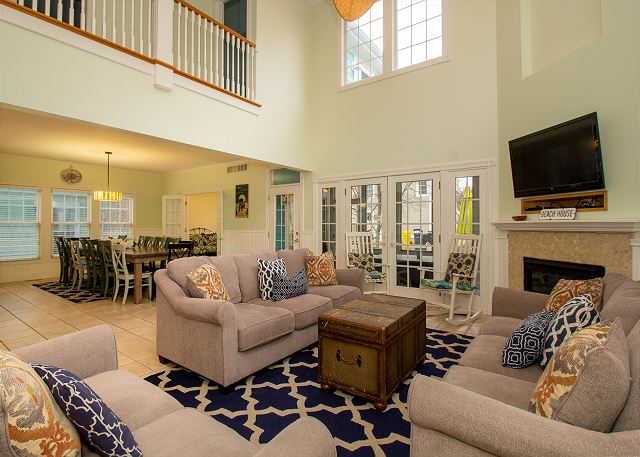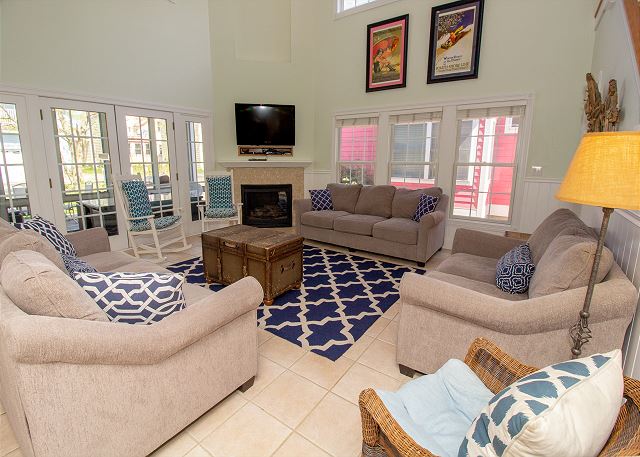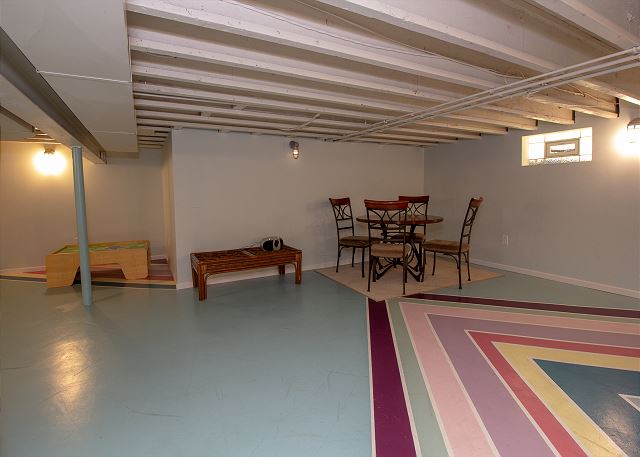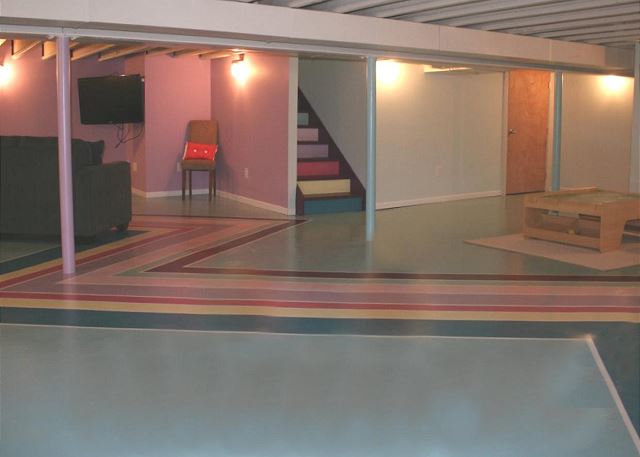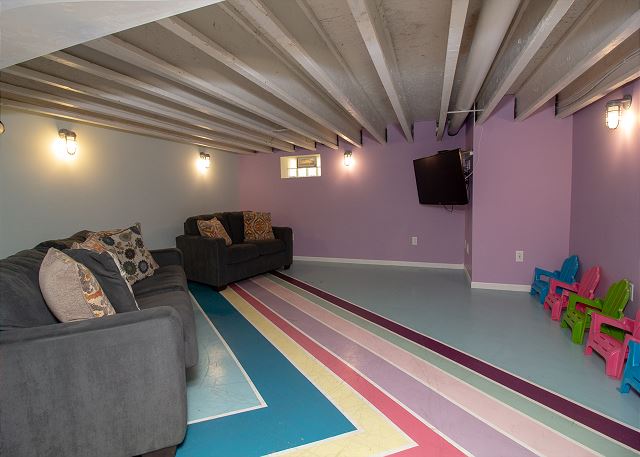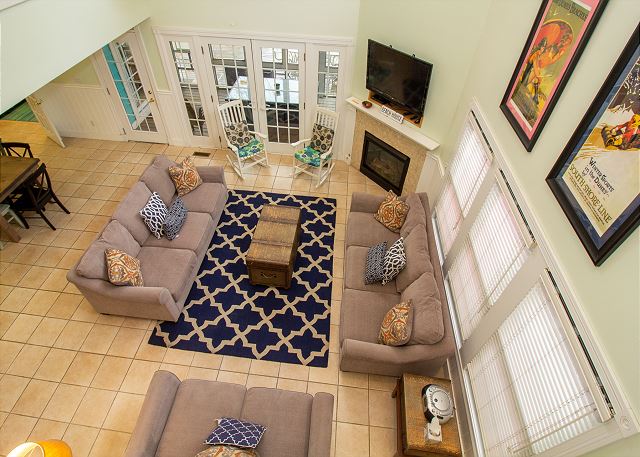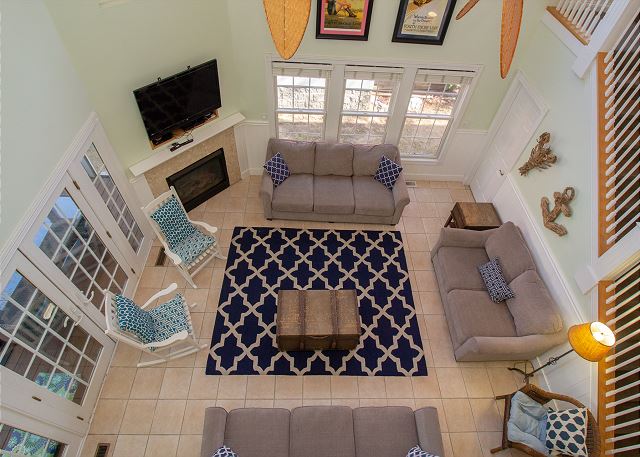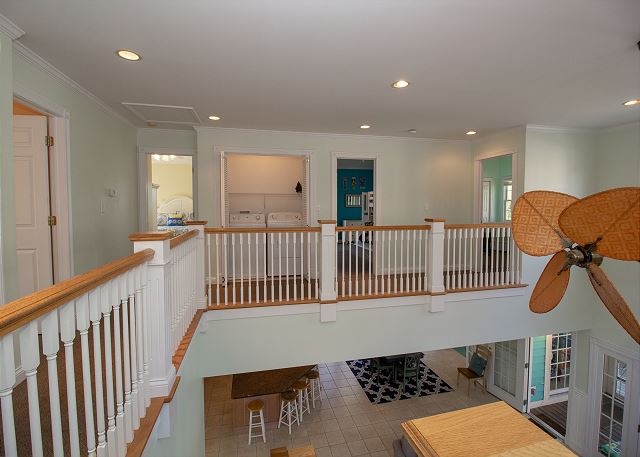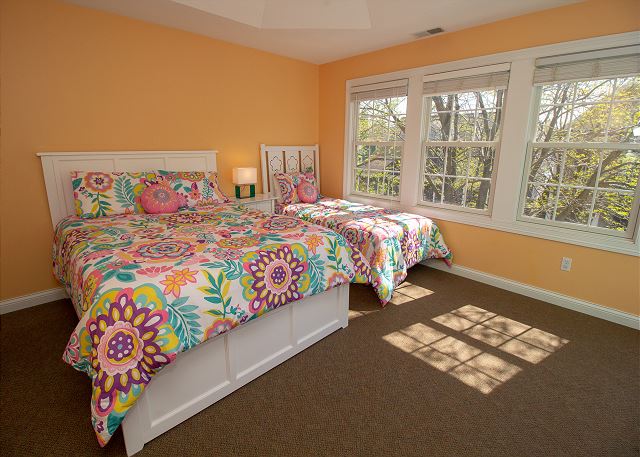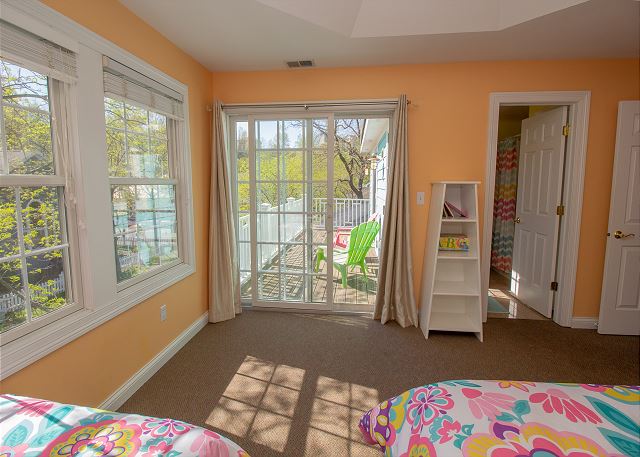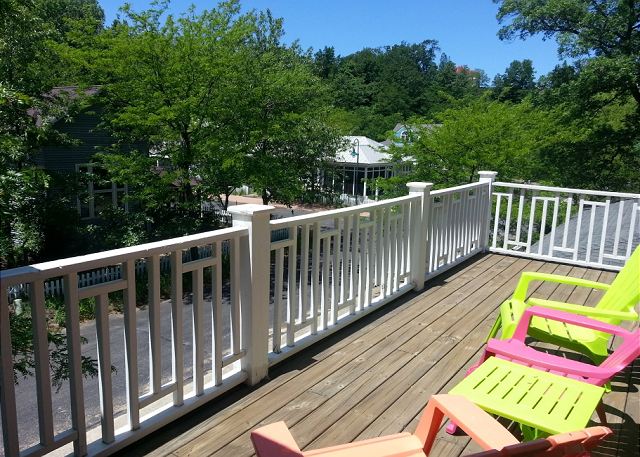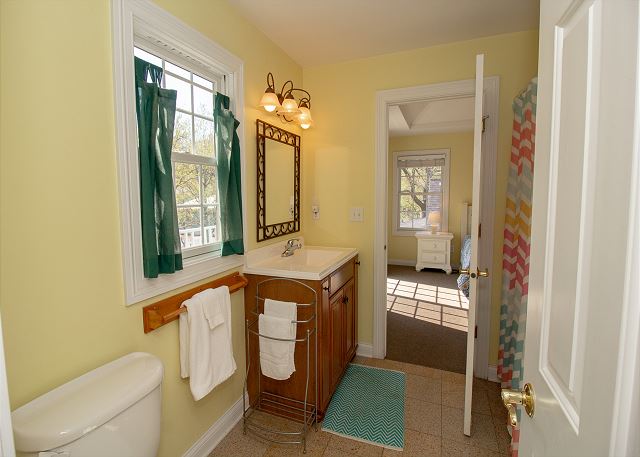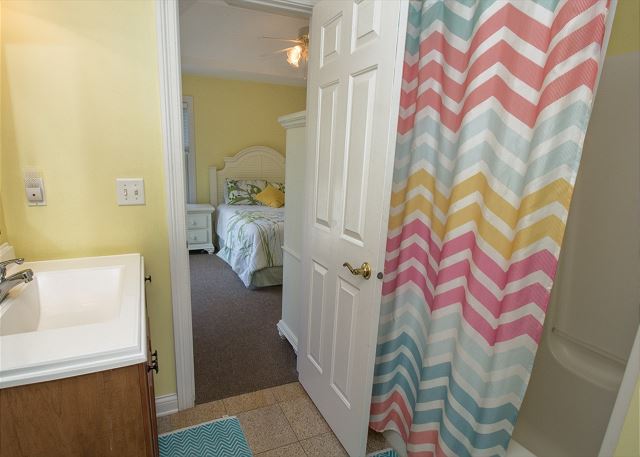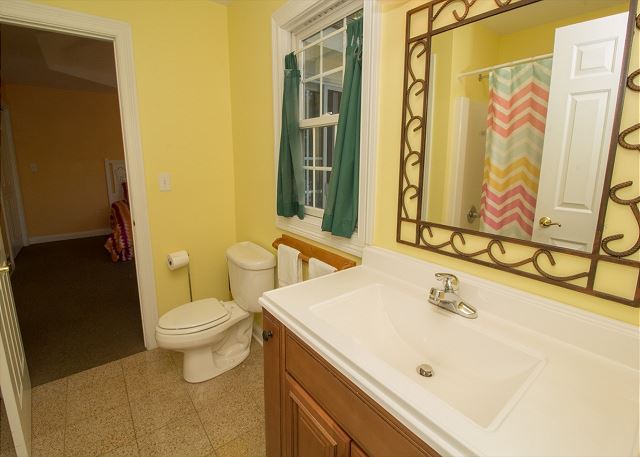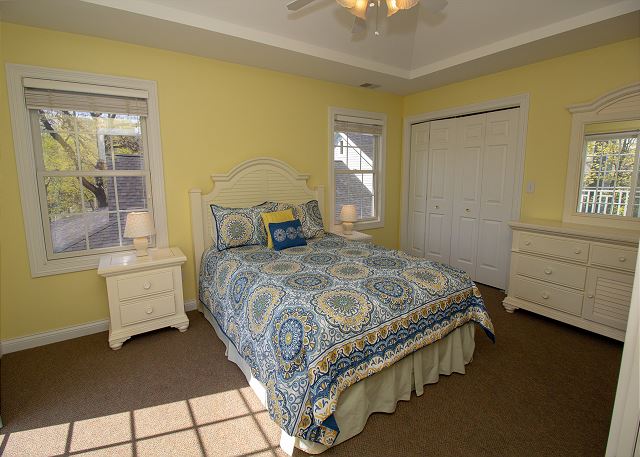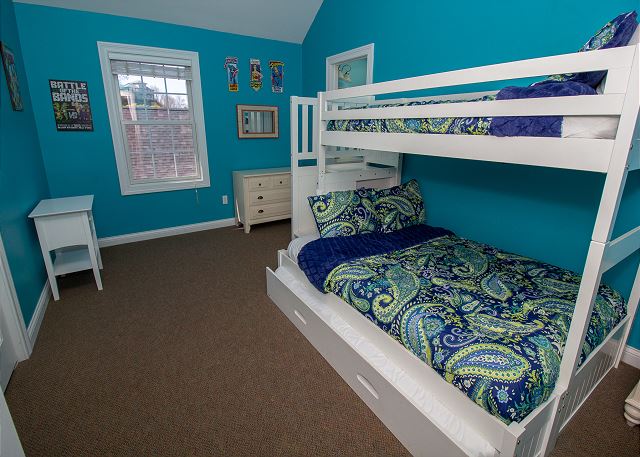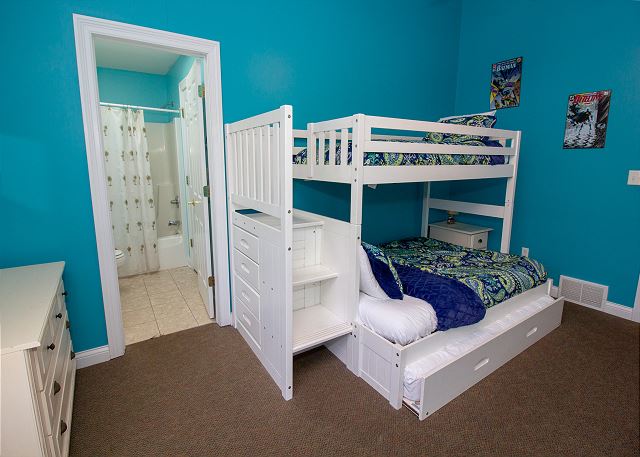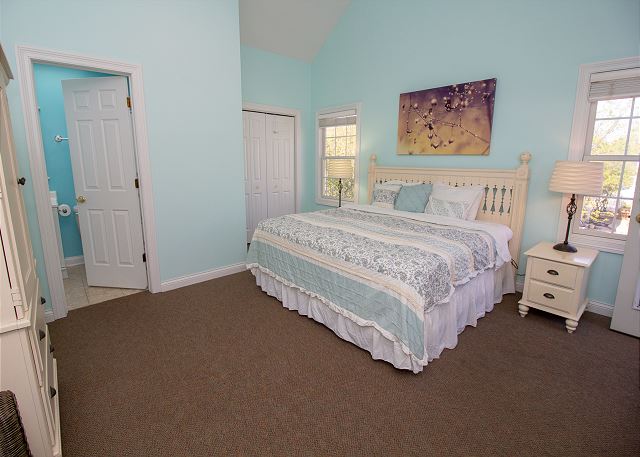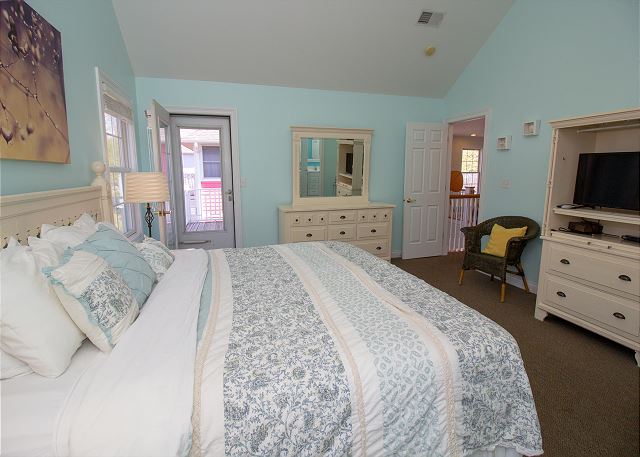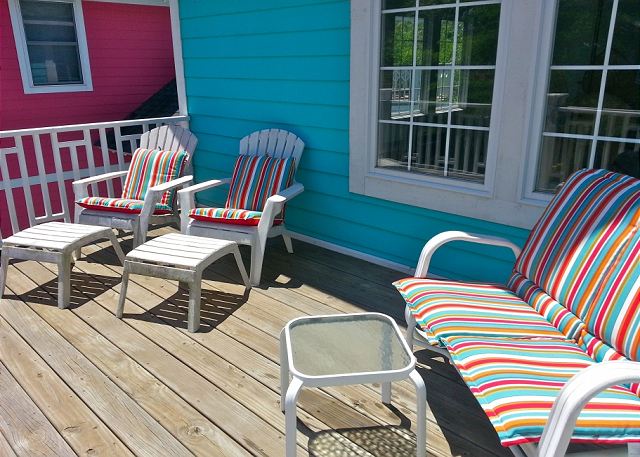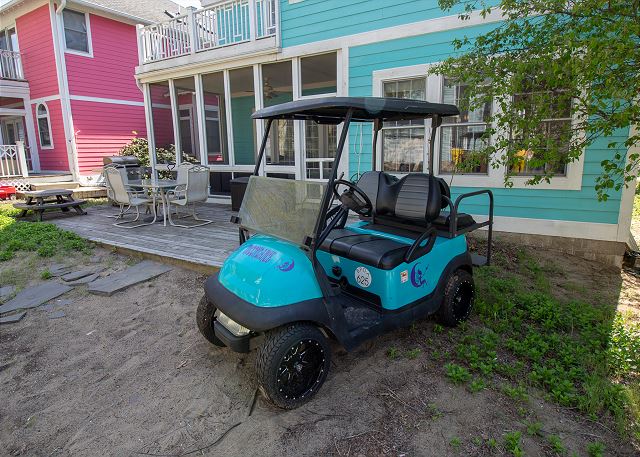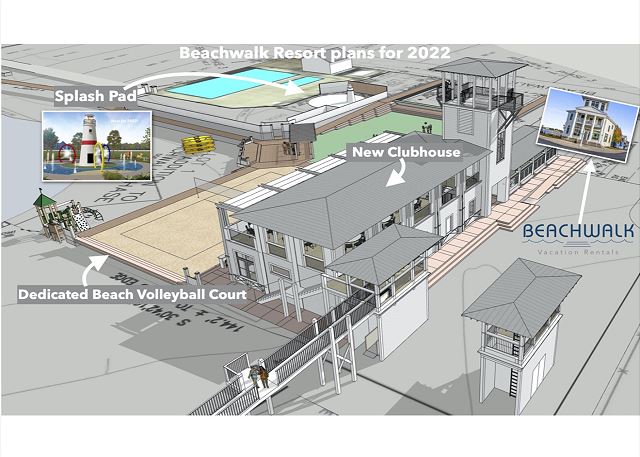 On the edge of Indiana Dunes National Park, in the acclaimed Beachwalk resort community on Lake Michigan, just one hour from Chicago, this house ('Moondance') and its perfect central location is a Beachwalk favorite. Unique among Beachwalk homes, Moondance has an open floor plan with a stunning cathedral ceiling perfect for hosting large family gatherings. Don't be fooled by new construction homes on tiny lots that provide sleeping space for many but provide virtually no living space--Moondance is huge and located on a large lot, with plenty of room to gather the family or friends, including a fabulous custom fire pit to gather the clan for marshmallow roasts.

Moondance has a fully stocked kitchen with granite counters and glass tile backsplash along with all new stainless steel appliances. A large great room has seating for everyone, and porches and decks galore mean gathering spaces for the whole family, plus privacy when you want it. Indoor dining space for 16. Outdoor dining for another 16, plus a special outdoor kids table that seats 8. Bedrooms (including both ground floor and second floor masters) with all the right touches will suit couples, children, grandparents and last minute visitors. Moondance even comes complete with its own custom painted house golf cart (except in winter) for your use and enjoyment! Recently, Moondance' owners worked hard to finish the 1,000 square foot basement, which is now a playful rec room complete with 46 inch flat panel t.v., DVD player, and DirecTV with whole house DVR (there are five t.v.'s total in the house), and a multi-colored striped floor that kids love. (NOTE: The basement has 6 foot ceilings, and thus is ideal for kids or for watching movies, but it is not habitable space by code and thus it cannot be used for sleeping.) In addition, Moondance is steps to everything Beachwalk has to offer: community private pool, private tennis, basketball, and beach volleyball courts, a short walk to Beachwalk's own Lake Kai complete with free kayaks and stand up paddle boards during the summer, custom sand castle playground and, of course, Lake Michigan's most beautiful beach. Unlike many rental homes, the owners of Moondance put much of the rental income they receive into upgrading and improving the property each year. For example, this past off season the owners invested in all new furniture for the great room, including three new couches, and added a second full refrigerator (if you are like us, you arrive with a week's worth of food and need somewhere to put it!), and replaced all the deck handrails for increased safety. This house has everything you could possibly want. You will not regret it. Peak Season (June-August) Friday-Friday rentals only. Peak Season $12 per person/per week wristband fee charged by the Homeowners Association for use of pool charged on-site upon arrival.

Call Beachwalk Vacation Rentals in Michigan City, In for further details and availability.
| | Nightly | Weekly |
| --- | --- | --- |
| September 26 - November 23, 2021 | $495 | $2,400 |
| November 24 - November 27, 2021 | $500 | - |
| November 28 - December 22, 2021 | $495 | $2,400 |
| December 23 - December 25, 2021 | $500 | - |
| December 26 - December 30, 2021 | $495 | - |
| December 31 - January 02, 2022 | $549 | - |
| January 03 - May 26, 2022 | $545 | $2,640 |
| May 27 - May 30, 2022 | $655 | - |
| May 31 - June 16, 2022 | $545 | $3,812 |
| June 17 - August 11, 2022 | - | $5,275 |
| August 12 - August 18, 2022 | - | $5,275 |
| August 19 - September 01, 2022 | $655 | $4,582 |
| September 02 - September 04, 2022 | $655 | - |
| September 05 - September 18, 2022 | $655 | $4,582 |
| September 25 - November 22, 2022 | $545 | $2,640 |
*There is a 7-night stay minimum night stay requirement during the peak season. Low and mid-seasons may be adjusted to reflect a 2 or more minimum night stay requirement. Please contact us with any questions by calling (800) 814-7501 or email info@beachwalkresort.com.
Minimum Nights
Start Date
End Date
Minimum Nights
09/26/2021
11/23/2021
2
11/24/2021
11/27/2021
3
11/28/2021
12/22/2021
2
12/23/2021
12/25/2021
3
12/26/2021
12/30/2021
2
12/31/2021
01/02/2022
2
01/03/2022
05/26/2022
2
05/27/2022
05/30/2022
3
05/31/2022
06/16/2022
2
06/17/2022
08/11/2022
7
08/12/2022
08/18/2022
7
08/19/2022
09/01/2022
2
09/02/2022
09/04/2022
3
09/05/2022
09/18/2022
2
09/25/2022
11/22/2022
2
Heated Community Pool (seasonal)
Thank you for entering your review. The review will become available to the system shortly.
20
20
Overall Rating:
4.8
4.8
Great house
Rating:
1
5
5
Review Date: 09/14/2021
House location was great. Girls weekend and had the perfect amount of bedrooms and bathrooms. House could use a good dusting especially in the vaulted ceilings in the living room and the vents. Upon checking into the house, we had to put away dishes from the previous clients stay which was a little bit of a Nuisance. However, both those being minor things- we loved the house and loved the closeness to the beach and having all amenities right there including linens, dishes, towels, and golf cart. Cannot wait to book with Beachwalk Rental
Again. We WILL be back
What a Wonderful Time!
Rating:
1
5
5
Review Date: 08/01/2021
We went in July with 12 family members (including 5 children) and the house was large enough for all of us. We loved the front porch and the kitchen is very large with lots of equipment. A couple of the beds were uncomfortable. The golf cart was a big hit! Very close to the pool which we loved. Having 2 refrigerators was a bonus. Beautiful home! Highly recommend. A great place for the family to go. We went to the zoo and the outlet mall which were very close by. The kids fished off the pier and we went to Lake Michigan which was a short walk. Went into town and ate at a few places. Nice little close town.
Spacious and accommodating place
Rating:
1
5
5
Review Date: 01/04/2021
Very much enjoyed staying here. Was there with 13 others and we all had plenty of space for sleeping. Just to note- the basement is very short. If you are around 6ft you probably will not be able to stand without hitting your head. As we hung out mostly upstairs this was not an issue at all.
So close but far enough!
Rating:
1
5
5
Review Date: 10/17/2020
Loved the location!
Plenty to do just steps away.
Open floor plan, easy to have families together.
Return for sure.
Good place for family fun
Rating:
1
4
5
Review Date: 10/16/2020
Location was great. House had everything we needed. However,house was more rundown than I would expect for the price. Also floor was SO DIRTY! I did not feel like I could walk around without shoes in the house which I was not expecting for this price and this resort.
Great house, wish we could have stayed longer!
Rating:
1
5
5
Review Date: 10/02/2020
Great house, great location! We chose this house because of all the queen beds... that way adults didn't have to climb in and out of bunk beds. Everyone said they were comfortable and slept great. We can't wait to come back and bring the kids next time. Golf cart was added fun! We only stayed a weekend so didn't get a chance to use all of the amenities.
Moondance Rental
Rating:
1
5
5
Review Date: 10/01/2019
Property description was accurate. Home was in good shape. Lots of furnishings in kitchen made things easy. Neighborhood was super cute, but packed tightly. (narrow streets, homes very close together). Management was easy to deal with, fast, courteous. Golf cart was so so fun to have! Negatives: floor was dirty so sock bottoms were filthy, neighbors next door had loud party that kept us up, tow truck in middle of night woke us up, car alarms going off all night. I know that's not the house fault, but I wish I would have known there are so many rentals packed into one area, and noise would have been an issue.
Moondance in August
Rating:
1
4
5
Review Date: 09/14/2019
This is our fifth year renting in Beachwalk and our second year renting Moondance. We love the location, access to the golf cart, and now a firepit to enjoy. We did feel the carpets/area rugs could use a cleaning. We are happy to be booked for Summer 2020.
Family gathering
Rating:
1
5
5
Review Date: 09/10/2019
We love this place. There is room for all 16 of us and the open concept is perfect. We can all eat together. The kids love the golf cart and being so close to the beach, pool park is great. The checkin staff are very friendly and helpful. Having four porches is nice for spreading out.
Wonderful!!!
Rating:
1
5
5
Review Date: 08/29/2019
Our group of eleven friends had a delightful stay in this comfortable and large home. It was perfect, with plenty of seating, a huge well equipped kitchen open to the living area, first floor sleeping for three who need to avoid stairs, lovely front and back porches large enough for all of us, ample bathrooms, and comfy beds.
Awesome rental house
Rating:
1
5
5
Review Date: 07/07/2019
The house was clean and beautifully decorated. Had absolutely everything we needed. Location was perfect. Close enough to everything but also very quiet. We will definitely stay here again with our family and would recommend it to everyone.
Review
Rating:
1
4
5
Review Date: 06/14/2019
The house has good space, only issue was the frig door water dispenser didn't work properly - water came out in tiny stream.
Moondance - Girls Weekend
Rating:
1
4
5
Review Date: 06/05/2019
Overall our stay at Moondance was amazing and we had a very nice time. However, we did have some issues I wanted to note so that the next guests who stay don't experience the same issues. For the first two days of our stay the AC did not work so it got up to 78 degrees and was pretty uncomfortable while sleeping. In addition, the one fridge would not shut all of the way so we had to move all food to the second fridge which was an inconvenience but I was happy we noticed it otherwise all of our food would have spoiled. This property could also use more cleaning products, we had to call for dishwasher detergent and garbage bags. All of this aside the house had a great floor plan, was in a great location and we really enjoyed all of the amenities that Beachwalk Vacation Rentals has to offer.
Ladies getaway weekend
Rating:
1
5
5
Review Date: 05/16/2019
Home was spacious with plenty of beds. Loved the large kitchen and eating area which offered ample space for socializing and ga;mes. The management company was very helpful with all requests. For the number of beds and rooms, the home could use another 1/2 bath downstairs but overall it was perfect.
Scrapbooking At Beachwalk
Rating:
1
5
5
Review Date: 04/17/2019
12 of us rented this property for scrapbooking for the weekend. When we arrived the tables and chairs were not set up so I called the office and within minutes the crew was there setting up tables and moving furniture. The kitchen is spacious, the rooms are beautiful and there are a lot of bathrooms. The only issue was not having a powder room on the main floor in addition to the one attached to the bedroom on that floor. We have been coming to Beachwalk for over a decade and have always been happy with the houses, office staff and maintenance crew. Would highly recommend staying here.
Ladies group Great Time
Rating:
1
5
5
Review Date: 03/18/2019
We had a great time at our annual sleepover/shopping trip with our church ladies group.

We had 12 stay with plenty of extra room. We loved the huge kitchen, dining room and living room. Everything was very nice and the kitchen was especially well stocked with anything we needed. The information left by the owners was great.

Our only ding would be the beds. Everyone woke up the first morning complaining the beds were hard. I slept on a trundle, which was very soft, but they were apparently the only soft beds. I think there are 3 on the property. However, they still want to book this property next year and deal with a sore back for a couple of days because the rest of the house was so nice.

We visited during the off season. It looked like it could use a nice spring cleaning, but nothing gross or offensive. Just off-season cobwebs and dirt.
Moondance is the best for ladies weekend!
Rating:
1
5
5
Review Date: 02/26/2019
Moondance is the perfect place for a ladies weekend!
Check-in was quick and easy for our group of 11 women. Each one of us raved how well appointed and comfortable this home is. The open-concept layout of the kitchen, dining and living rooms was perfect for everyone to enjoy each other's company and conversation. Bedrooms and bathrooms were large, clean and comfortable - with adjoining patios that looked incredible to enjoy a cup of coffee in the morning or glass of wine later in the day/night (although it was too cold on our weekend). We shopped in the afternoon and took Ubers to dinner at night (Ubers were easily accessible). We loved every minute and truly hated to leave! Thanks Beachwalk!
Beautiful home!
Rating:
1
5
5
Review Date: 01/29/2019
Great place to scrapbook! Plenty of room to relax and hangout with friends and get some scrapbooking done too.
Great place for entire family
Rating:
1
5
5
Review Date: 11/29/2018
We loved Moondance! We had 12 people 4 children and 4 couples and had plenty of space. There were attention to details that were greatly appreciated like large towels well stocked kitchen which was perfect for our thanksgiving dinner. The open concept was wonderful as we all had room to cook, talk and be together Ereis a large amount of lovely, natural light. The management company was friendly and attended to any need we had (fireplace was a little tricky but easy after being shown. They actually checked in the day before thanksgiving to make sure we had the emergency number as the office was closed on Thursday. I truly loved this place. This was our third time staying in Beachwalk and by far the best not only for its layout but the thoutful attention to ensuring we had everything needed.
Wonderful fall week at the lake.
Rating:
1
5
5
Review Date: 11/14/2018

Group of retired friends recently spent a wonderful week at Moondance. Comfortable beds, great open area to relax, lots of TVs, well equipped kitchen, and easy access to shopping and other entertainment options, The owner was quick to respond and the management team exceeded expectations.
Your request has been sent. We look forward to meeting all your vacation needs!
Availability
| | |
| --- | --- |
| Turn Day | Friday |
| Bedrooms | 6 |
| Baths | 3 |
| Sleeps | 16 |
| Location | Beachwalk Resort, IN |
Beachwalk Vacation Rentals
202 Beachwalk Lane | Michigan City, IN 46360
ph: 800- 814-7501 | 219-879-7874